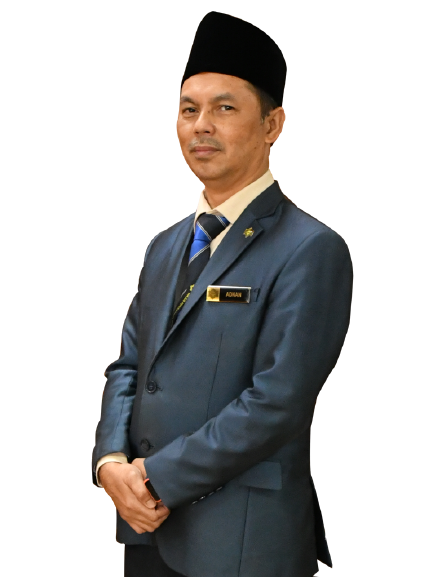 First and foremost, let me welcome you to the portal of the Malaysian Examinations Council (MEC).The government constantly places emphasis on efforts to enhance the quality of public services, particularly in the service delivery system through the Electronic Government System. Hence, MEC as a government agency responsible for conducting the Sijil Tinggi Persekolahan Malaysia (STPM) examination and the Malaysian University English Test (MUET), is rising to the challenge as this also corresponds with MEC's Scenario Planning of becoming a corporate body by the year 2025. As a result, MEC has taken the initiative to design a portal to replace MEC's web site. The portal will act as a virtual means to convey information on the governance and management of examinations/tests conducted by MEC. The portal will also ensure that delivery of services are enhanced to be more user-friendly, easily accessible, informative, accurate and up-to-date.
By having all the information needed at users' finger tips and using the latest techniques in the development of this portal, MEC's customers will be able to access and download any required information. Other related services can also be made through online application which would definitely facilitate and expedite customers' requirements. Among the online facilities available in MEC's portal is the registration system for examinations/tests, checking of examinations/ tests registration status and examinations/tests results, complaints and customer feedback, as well as, forms related to the examinations/tests.
As an organisation that strives to materialise the objective of a paperless administration or at the least, using less paper, this portal also acts as a platform on matters related to the supervision of examinations/tests centres and the onscreen marking of answer scripts.
MEC is fully aware that the programs mentioned above aim to facilitate all parties which liase with this organisation. In fulfilling this objective, MEC is open to feedback as it always considers that any complaints and criticisms received are important and will help MEC to identify its weaknesses, and henceforth, take measures to improve and boost its services.
Do enjoy surfing MEC's Portal.
Thank you.
Wabillahitaufiq walhidayah, wassalamualaikum warahmatullahi wabarakatuh.
Chief Executive
Malaysian Examinations Council